Bummis Organic Cotton Breast Pads Travel Pack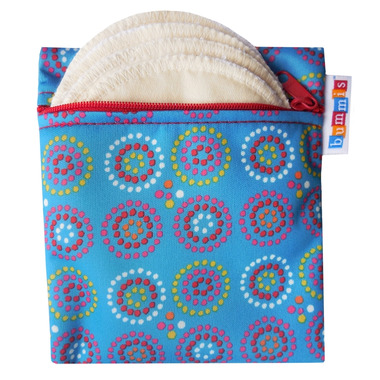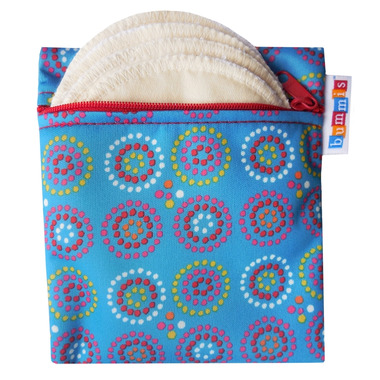 Bummis Organic Cotton Breast Pads Travel Pack
Meet the new Breast Pad Travel Pack from Bummis! This pack includes two pairs of super comfortable, reusable and washable organic cotton breast pads inside a waterproof, reusable (and food grade!) Mini Fab bag. This little bag is easy to throw in a purse or diaper bag and perfect for busy moms.

Each breast pad has two outer layers of organic cotton around and amazingly absorbent core.

Bummis beautiful breast pads are practical, yet incredibly comfortable. They are good for the early days of oh-so-sensitive nipples, but absorbent enough for those days of really heavy let-downs.

Comes in an assorted pack of 2 pairs each in colours: Off White, Blue Patterned or Solid Blue.




Ksenia:
a few months ago
These are my favourite reusable breast pads. I've purchased another kind which was cheaper (set of 3 rather than 2), but these are by far more comfortable and keep shape better after each wash. They are a good size, not too large that they constantly peak out from your bra, nor too small. They are absorbent and I've never had any problems with leaks. Also, the waterproof pouch that comes with them is a nice bonus; i use it to carry a pacifier and a small face cloth for wiping my baby's face.
Page
1