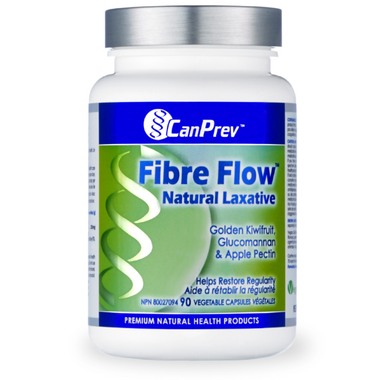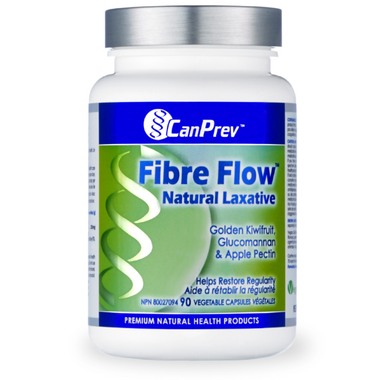 Fibre Flow is made with Actazin, a uniquely processed and very pure, freeze-dried kiwifruit extract from New Zealand that retains a high degree of the naturally occurring enzymes found in kiwifruit.

Formulated with a therapeutic dose of glucomannan, which is well documented for its laxative and constipation relief properties, this innovative combination of kiwi, glucomannan (konjac root) and apple pectin provides gentle relief of irregularity or constipation by encouraging regular intestinal rhythms and restoring natural bowel flow.

Each capsule contains:
Actazin (actinidia chinensis from Golden Kiwifruit) 150mg
Glucomannan (konjac root) 500mg
Pectin (apple) 40mg

Non-medicinal ingredients: Vegetable-grade magnesium stearate (1%), vegetable capsule, silicon dioxide.