Cink Bamboo Mugs Fog-Rye-Brick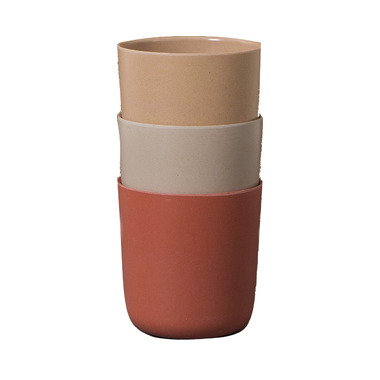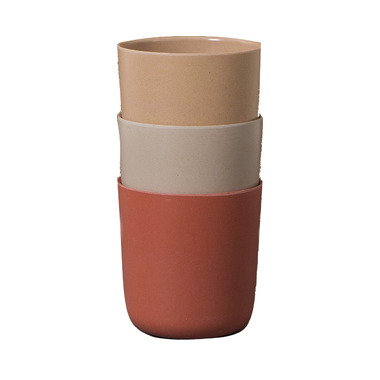 Cink Bamboo Mugs Fog-Rye-Brick
Cink bamboo mug 3 pack, in colours Fog, Rye and Brick.
The whole family will love these mugs as they are light and the ideal size for both tiny children's hands and for grown ups. Enjoy as a set with the Cink 3-pack bowls and spoons.
Features:
BPA, PVC and Phthalates free
Suitable for hot and cold foods and liquids
Food safe approved in accordance with EU Framwork Regulation (EC) No 1935/2004 and LFGB and The U.S. Food and Drug Administration (FDA)
Measures: 70 mm x 75 mm
Caution: Not microwave safe. Top-rack dishwasher safe. Handwash is recommended for best results. Please note that although bamboo dinnerware is durable and won't smash like ceramics, it can ship or break if dropped on a hard surface.