Clean & Clear Deep Cleaning Astringent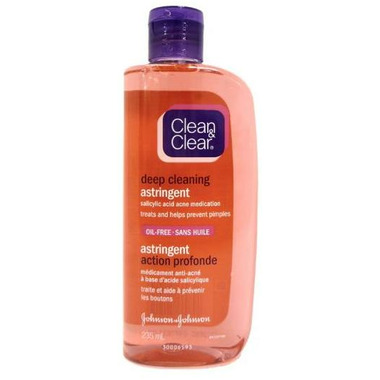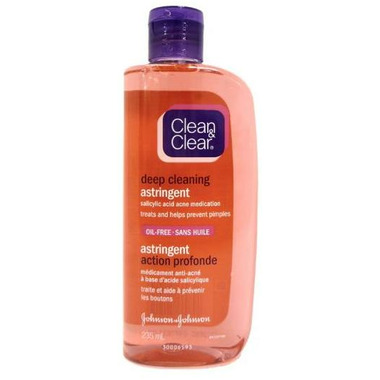 Clean & Clear Deep Cleaning Astringent
Clean & Clear deep cleaning astringent.
Clean & Clear deep cleaning astringent-- oil-fighting formula is specially formulated to clean deep down to the pores to remove dirt, oil, and makeup while fighting oil build-up and acne.
Wendy:
more than a year ago
There sure are a lot of cleansers/toners out there - where to start? I've tried a couple of others - meh, they were OK - nothing spectacular. Didn't see a whole lot of difference in my face. Saw this one at Well.ca and thought I'd try it. It is GREAT. I could really tell a difference after only a couple of days. Far far fewer breakouts and the ones I did have were gone very fast. I won't be trying any other product as I am sold on this one - please PLEASE do not discontinue production (as is often the case when I find something I like). I DO use it over my whole face - it is very bracing but dries quickly. The scent does not take your breath away like some products do. Love it.
Page
1