Clean & Clear Makeup Removing Foaming Cleanser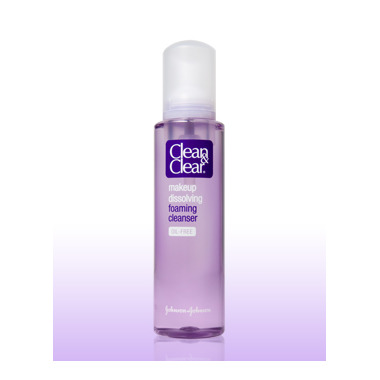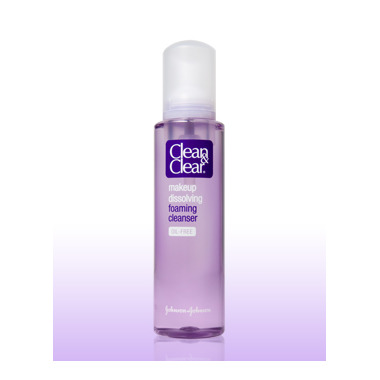 Clean & Clear Makeup Removing Foaming Cleanser
Some soaps can over-dry your skin. New CLEAN & CLEAR® Makeup Dissolving Foaming Cleanser has a rich lathering foam that gently lifts away dirt and makeup without leaving an oily residue. This oil-free formula is gentle enough for daily use.
- Lifts away dirt, oil, and even waterproof makeup, without leaving behind an oily residue.
- Gentle enough for daily use.
- Rich lathering foam that won't over-dry skin.