Cloud B Dream Buddies Tan Lab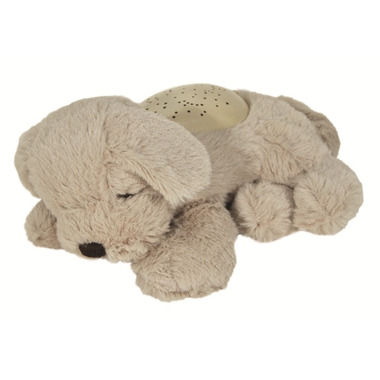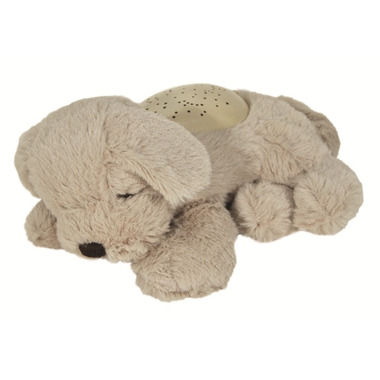 Cloud B Dream Buddies Tan Lab
Cloud B Dream Buddies™ are compact, ultra-plush pals that help ease children's fear of the dark by projecting a starry night sky onto ceiling and walls. From green to blue to amber, the slowly morphing colours will mesmerize your little ones and lull them into deep sleep. These mini buddies are perfect calming companions that your tiny tots can tote with them wherever they go. With many characters to choose from, your little ones can collect them all!
Features:
Projects a starry night sky with 2 constellations
Projects in 3 soothing color options: Green, blue or amber
Cycles through 3 colors automatically
Auto shut-off after 45 minutes
Star Guide included to help identify star constellation
Requires 3 AA batteries included
morgan:
more than a year ago
Cloud b night lights seldom disappoint. They are adorable and my children love them. The Cloud B Dream Puppies night light is smaller than the turtle night lights which was disappointing but its smaller size doesn't effect its ability to cast stars all over the ceiling to give the illusion of a "nights" sky. I love that it can cast green, blue or orange stars with a click of the paw. My son really enjoys the calm color of the puppy light and the fact that it glows green! Over all I highly recommend this product.
Page
1