Cocoon Apothecary 100mL Glass Amber Bottle with Black Mister SET OF 6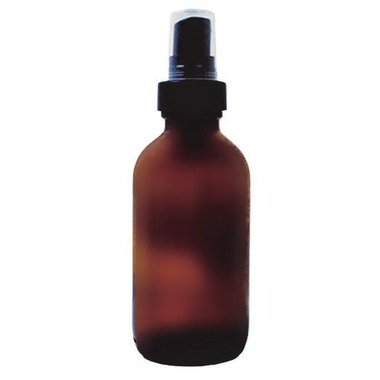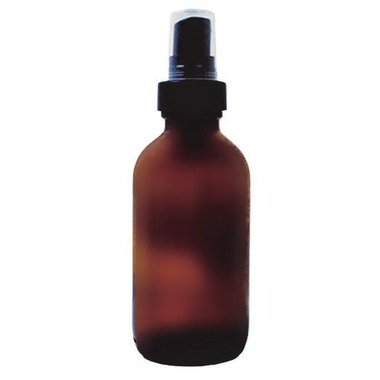 Cocoon Apothecary 100mL Glass Amber Bottle with Black Mister SET OF 6
These 100mL Amber Glass bottles are capped with a fine black mister. Liquid product can easily be misted.
Specifications:
100mL
24mm neck
Foam lined white smooth mister
Great for aromatherapy
Bottle made in the Taiwan
Mister made in China
High quality glass
Please note: This item used to feature a white lid, but is now made with a black lid.