Cocoon Apothecary Malechemy Muskoka Aftershave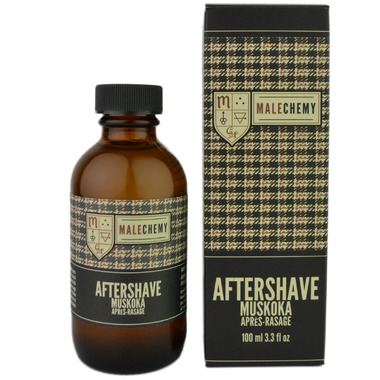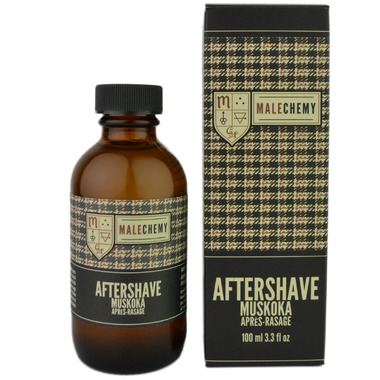 Cocoon Apothecary Malechemy Muskoka Aftershave
A soothing aftershave that prevents ingrown hairs, and prepares skin for moisturizing with tea tree hydrosol, aloe vera and witch hazel. The natural scent of a Northern forest is captured by combining the essential oils of Canadian black spruce, fir balsam,thuja, cedarwood and juniper.
Features
:
Contains astringents that close pores and prevent ingrown hairs
Soothing ingredients to calm skin after shaving
Invigorating blend of essential oils
Vegan, biodegradable, non-GMO, non-toxic
Made with certified organic ingredients
Directions
: Apply to skin after shaving. Follow with moisturizer.
Ingredients
: Tea tree hydrosol, witch hazel hydrosol, organic aloe vera, bay rum essential oil (organic), bergamot essential oil (organic), clove oil (organic).
Natural, Organic, Vegan, Gluten Fee, non-GMO, Made in Canada