Consonant Skincare Relax Bath Bomb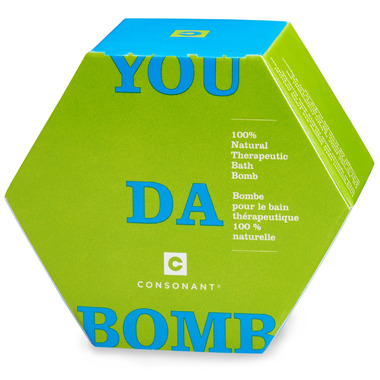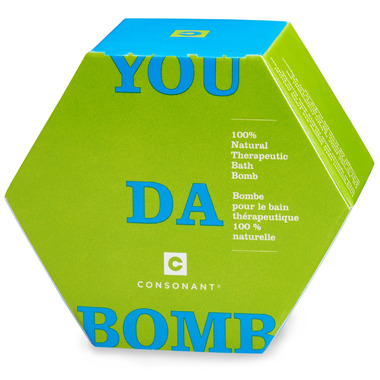 Consonant Skincare Relax Bath Bomb
Add this fragrant, natural fizzing bath bomb to your bath to soothe and condition your skin while you sit back and relax.

Epsom Salts relax tired muscles, while Avocado Oil penetrates deeply into the skin to hydrate and heal with Vitamins B, C, D, E, K and A.

A hint of lavender will fill the air to ease tension and relieve anxiety and stress.

Fun fact: Consonant bath bombs are made in Canada (as with all Consonant products) and are the size of a regulation hockey puck. Doesn't get more Canadian than that.

• 100% natural
• Made in Canada
• Great for sensitive skin
• SPF30 broad spectrum protection

Directions:
Fill bath tub with warm water. Drop bath bomb in and watch it fizz. Get in, sit back and relax.