Coochy Cream Shave Formula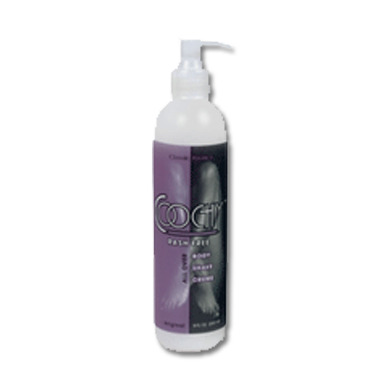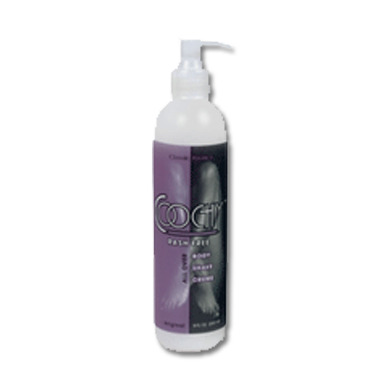 Coochy Cream Shave Formula
Coochy Cream is a rash-free body shave formula that's suitable for use on all areas of the body (legs, underarms, pubic area, and face). It's gentler on sensitive skin than ordinary shaving creams, and it leaves your skin smooth and touchably soft.

Christine:
a couple of weeks ago
I am very sensitive and always get razor burn, ingrown hairs, and breakouts no matter what I use or try. This shaving cream worked much better than others, but the scent is really strong and too much for me. I would consider buying an unscented version of this, but will no be repurchasing this scent.
Amy:
more than a year ago
This is hands down the best shaving product out there for intimate areas. I also use it on my legs. The product leaves my skin feeling very soft and also hydrated. Also you don't need to use a lot when you are shaving like cheaper products. I would recommend this to anyone who has sensitive skin, dry skin or gets razor burn easily like I do :-)
1