Corkcicle Tumbler Gloss Peri Peri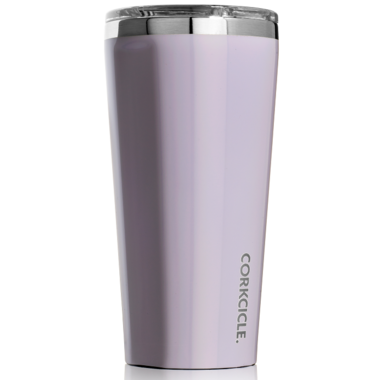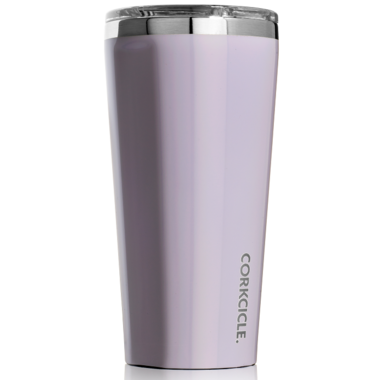 Corkcicle Tumbler Gloss Peri Peri
Say hello to the coolest cup ever. The Corkcicle Tumbler is crafted from stainless steel with proprietary triple insulation, this vacuum-sealed wonder cup just doesn't quit. It keeps your beverages cold for 9+ hours and hot for 3. It stays cold even longer with drinks containing ice, even out in the sun. With its easy-grip sides, no-slip bottom and shatterproof, drink-through lid, you'll enjoy stylish, spill-free sipping every day.
Includes 1 Tumbler + 1 Tumbler Lid.
Carly:
a few months ago
I LOVE Corkcicle tumblers. They keep everything extremely cold and that's exactly what you'd expect from them. The lid has a rubber piece to old it in place, so it will leak if you're not careful, especially with hot drinks.
The colour "Peri Peri" is less grey and much more purple in person, and though isn't what I wanted, is still a very beautiful colour.
Page
1