Corkcicle Tumbler Waterman Black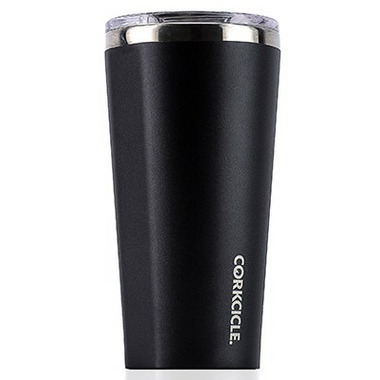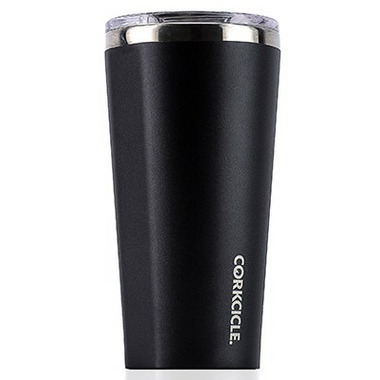 Corkcicle Tumbler Waterman Black
The Corkcicle Tumbler Waterman celebrates the spirit and resilience of those who live their life for the water. Made with a durable powder-coated finish, plus, all the features you love from the original Tumbler.
Crafted from stainless steel with proprietary triple insulation, this vacuum-sealed wonder cup just doesn't quit. It keeps your beverages cold for 9+ hours and hot for 3. It stays cold even longer with drinks containing ice, even out in the sun. With its easy-grip sides, no-slip bottom and shatterproof, drink-through lid, you'll enjoy stylish, spill-free sipping every day.
Includes 1 Tumbler + 1 Tumbler Lid.