Crate 61 Organics Cocoa Tea Tree Soap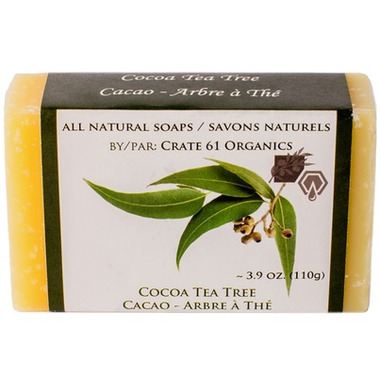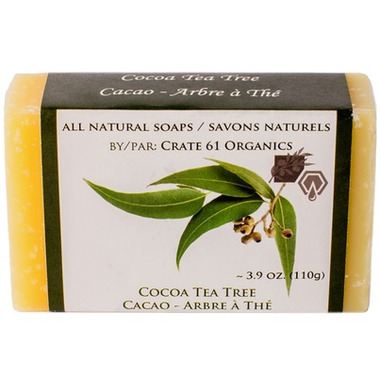 Crate 61 Organics Cocoa Tea Tree Soap
Crate 61 Organics Cocoa Tea Tree Soap has Cocoa Butter is added to the recipe, adding an extra source of nourishment and creating a nice hard bar. Tea tree and lemon essential oils are added for their anti-fungal properties making this soap ideal for acne prone skin and for dandruff.

Features:
Fantastic for oily and acne prone skin
Very popular face wash
Ingredients: Saponified: Extra Virgin Olive Oil, Palm Oil, Coconut Oil, Cocoa Butter, Avocado Oil, Tea Tree essential oil, Lemon essential oil.