Crate 61 Organics Vanilla Orange Body Butter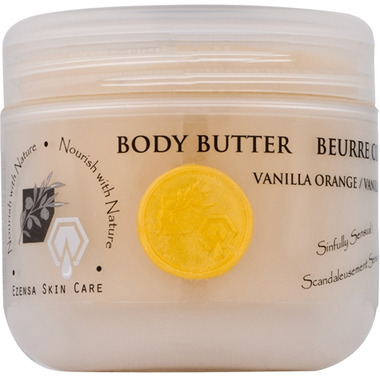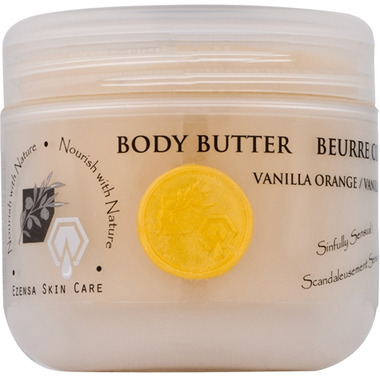 Crate 61 Organics Vanilla Orange Body Butter
Crate 61 Organics Vanilla Orange Body Butter features the perfect mixture of vanilla and sweet orange essential oil.
This body butter seems to make the skin radiate with youthfulness while its aroma will send you to a warm place far, far away.
Features:
Great for dry skin
Fantastic warm and sweet aroma!
Ingredients: Shea butter *, Coconut oil *, Jojoba oil *, Sweet almond oil *, Sunflower oil*, Castor oil *, Beeswax *, Vanilla essential oil *, Sweet Orange essential oil *, Vitamin E * = Certified Organic
Organic, GMO-Free, does not contain egg, dairy, mustard, peanuts, seafood, sesame, soy, sulfites, wheat/gluten