Crocodile Creek Dinosaur Floor Puzzle
Dinosaur | Ages 3+
36 Pieces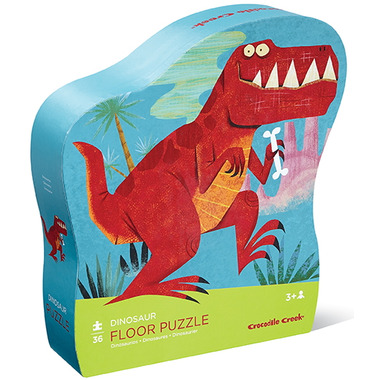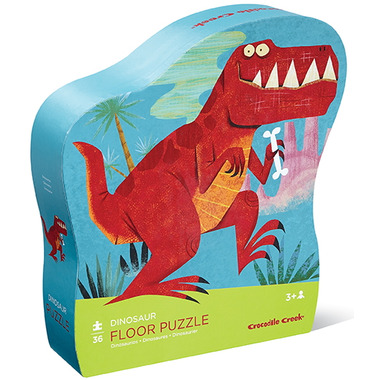 Crocodile Creek Dinosaur Floor Puzzle
Dinosaur | Ages 3+
36 Pieces
Crocodile Creek Floor Puzzles are a favourite with young kids! The puzzle comes with 36 pieces, high quality and heavy-duty packaged in a contour-shaped gift box. A slightly recessed lid makes the storage box easy for little fingers to open!
Suitable for ages 3 years old and up.
Features:
Comes with 36 rugged and jumbo puzzle pieces
Packaged in a heavy-duty box
Perfect for gifts!