Crofter's Organic Mango Premium Spread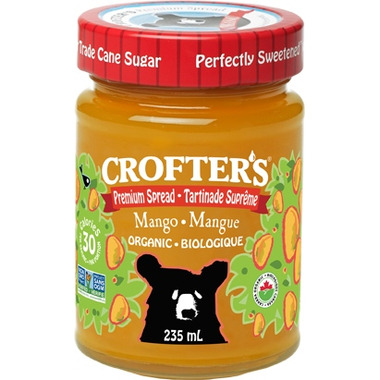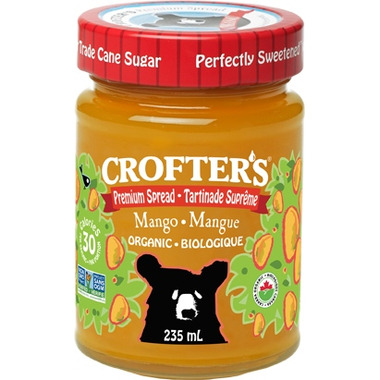 Crofter's Organic Mango Premium Spread

Your toast will be startled by this unexpected tropical treat! Crofter's Mango Premium Spread is loaded with organic mangoes. Skip the morning vitamin C tablet and spread a tablespoon or two of this premium spread on your slice of whole wheat toast. Nutrients from food; nature is genius.
Features:
Certified Organic
Non-GMO Project Certified
Gluten Free
High fruit content of selected fruit varieties
Ingredients: Organic mango, organic fair trade cane sugar*, natural apple pectin, ascorbic acid (Vitamin C) Citric acid.
*Made with Organic sugar from an ethical and environmentally friendly source certified EcoSocial by IBD.