Dekor Mini Diaper Pail White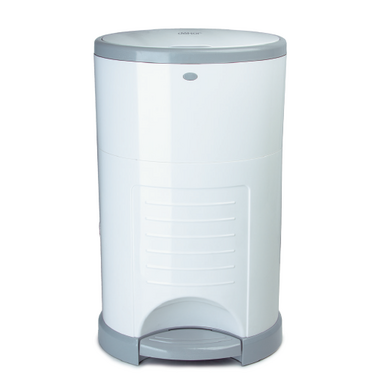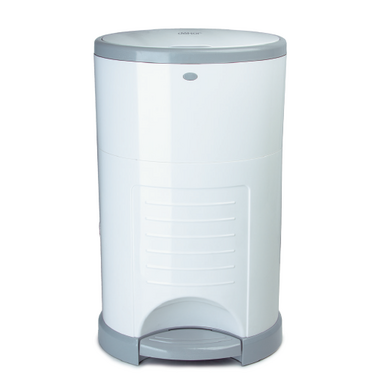 Dekor Mini Diaper Pail White
The Dekor Mini is a convenient, easy and sanitary way to dispose of dirty diapers. With a contemporary and truly hands free design-just Step on the Pedal and drop the diaper in. The unique trap door system helps to prevent odors and germs from escaping, and the scented refill is more economical to use than the leading brand.
Features:
Hands Free Disposal
Saves You Money
Keeps Smell in the Pail
Largest Capacity of Leading Brands
Exclusive ABS Plastic Doesn't Absorb Odors
Holds up to 25 newborn diapers before emptying!
Allison:
about a year ago
Love this diaper pail! Good if your looking for something smaller, all the other ones are quite big or tall I found. You have to change it more often because its smaller, but I don't want diapers sitting in the nursery too long anyways, whether you smell it or not (which you don't). Plus its easy to change with the refill bags so not a big deal. The only thing is, once it starts to get full, the flap doesn't close as easy because there are diapers in the way, so you have to push them down a bit or change the bag. Otherwise I love it.
Page
1