Doddle and Co. The Pop Corally Yours Pacifier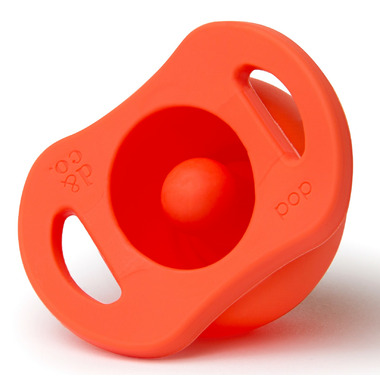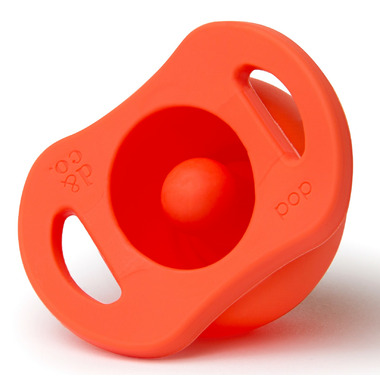 Doddle and Co. The Pop Corally Yours Pacifier
Every time the Doddle and Co. The Pop Pacifier falls, the nipple pops back into its built- in protective silicone bubble. No need for a case. Safe and intuitive with a gentle pop back that mimics the natural teat. Won't pop our of babe's mouth. Minimal washing needed. Whenever babe masters motor skills, they can put it in their mouth themselves.

How it works:
Press gently until nipple is slightly exposed. No need to pop it any further.

Your baby's suckling will keep it in place. The nipple will have a slight pull- back (similar to how mother nature intended)

If you push the nipple out 'until it sticks or locks in place, it won't pop back when baby drops it
Features:
100% silicone
No lead, PVC, BPA, latex or phthalates

Amie:
a few months ago
I love how this pacifier is self protected. I can see how advantageous it would be for parents with a baby that could put their own pacifier in their own mouth, but for the newborn stage, it pops out as soon as they stop sucking, so you need to almost be holding it there for them.

I'm interested in seeing how it works going forward as our baby matures.
Page
1