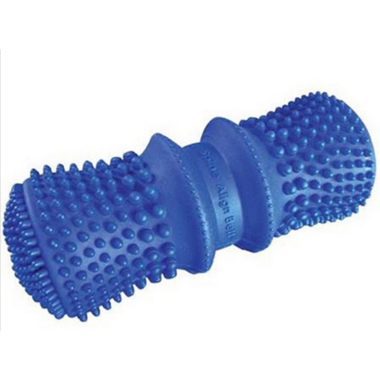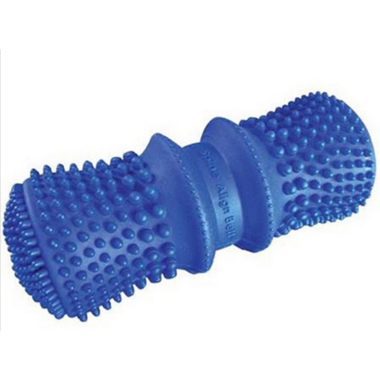 Dr. Cohen's Acuback is a heatable ergonomic back roller that can be used to improve posture or relieve sore back or neck muscles. When used as a back support in an office chair, the Acuback helps maintain an upright posture, relieve back tension and increase attentiveness and productivity. It can also be used as a roller to isolate tightness along the spine and relieve muscle and joint pain in the back and neck.

Heatable to penetrate deep into tissue and increase relaxation and release
Ergonomically designed to help align the spine
Precision nibs help separate muscle fibers and increase blood flow

Ingredients:
Made of surgical grade PVC (polyvinyl chloride), latex-free, hypoallergenic and water-filled.