Drive Medical Bariatric Aluminum Folding Walker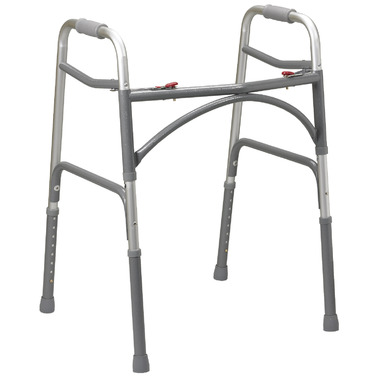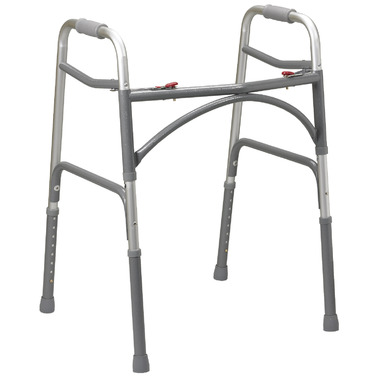 Drive Medical Bariatric Aluminum Folding Walker
Drive Medical Bariatric Aluminum Folding Walker's precision design provides additional strength while adding minimal weight.

The wider and deeper frame design accommodates individuals up to 500 lbs, while the easy push-button mechanisms may be operated by fingers, palms or side of hand.

Each side operates independently to allow easy movement through narrow spaces and greater stability while standing. Vinyl contoured hand grip.