Drive Medical Buckingham Coolhand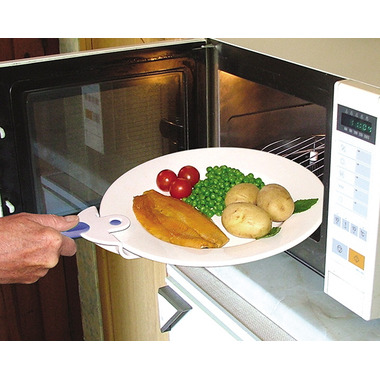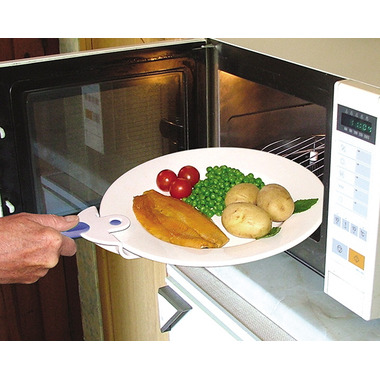 Drive Medical Buckingham Coolhand
At last! Now heated plates can be carried safely directly from the microwave.

The Buckingham Coolhand is especially suited for those with arthritis or limited hand dexterity. Uses the power of leverage to lift plates, the entire hand takes the weight and not just the fingers. The plate is gripped and released, as simply as using a hand.

Dishwasher safe, no latex, not for oven use.