Earth Rated Unscented Dog Waste Bags Pantry Single Roll
Single Roll for Pantries (not on small rolls)
300 bags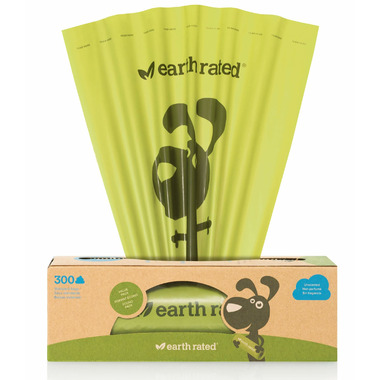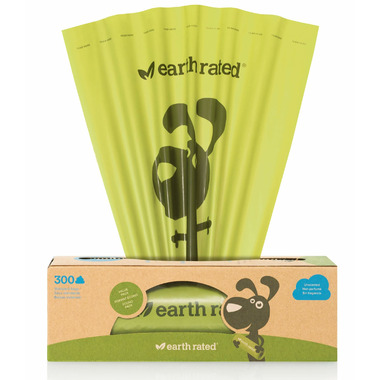 Earth Rated Unscented Dog Waste Bags Pantry Single Roll
Single Roll for Pantries (not on small rolls)
300 bags
For pet owners who love Earth Rated bags but prefer a fragrance-free option, Earth Rated's 300-count value-pack bags are conveniently packaged on a single roll in a box made from recycled content that dispenses one bag at a time. Unscented, leak-proof and extra strong, they can hold any size poop and fit perfectly in your pantry.
Features
:
he bags are extra long at 9 x 13 inches, so you or your sleeve never made unwanted contact
Perfect fit for pantry storage and outdoor waste stations. Can also fit most standard outdoor dispensers found in public parks
Unscented
Big enough for a Great Dane's pile

Single Roll for Pantries (not on small rolls)
Plus these bags are eco-friendly and degrade in as little as 24 months!
Dimensions
: