Earth's Choice Organic Coconut Milk Guar Gum Free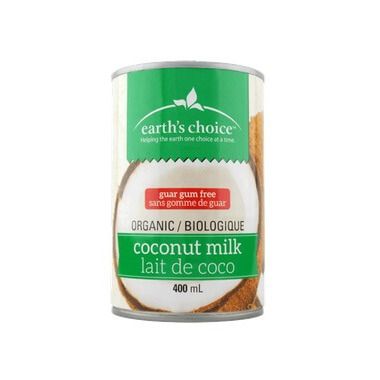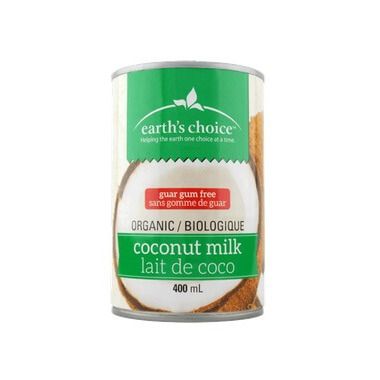 Earth's Choice Organic Coconut Milk Guar Gum Free
Coconut Milk is the Perfect dairy-free alternative!!
Use it for baking and savoury dishes, adding richness to sauces, pancakes, rice and any stew or curry. Earth's Choice only source coconuts nurtured by farmers on certified organic and sustainable farms in pristine eco-systems.
Features:
Certified Organic & Kosher
Gluten-free
Non-BPA, non-BPS can lining
Not made from extracts
Ingredients:
organic coconut, water.