Edgeware Knife Edge Protector - Large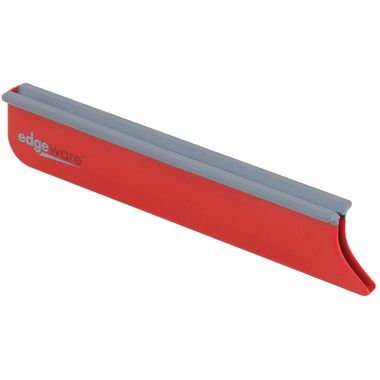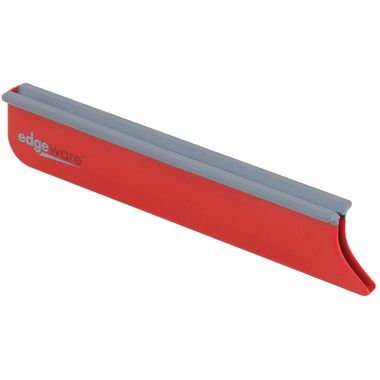 Edgeware Knife Edge Protector - Large
Prolongs the life of high quality knives up to 10" long. Large size is ideal for Chef's knives and Santoku style knives. Protects and stores most standard style knives in drawers or in a container.

Soft plastic across the top and inside the protector help to guard knife from scratching when inside protector. Body is made from hard plastic. Contoured shape helps to protect the entire knife's edge. Especially good for Asian style knives with little to no bolster.

Marci:
more than a year ago
Love this knife guard. I have had trouble finding a knife guard to protect a very expensive, super sharp knife. The point always stuck out or the knife was not secure enough. This guard is a bit large for it, but it grips the knife tightly and I no longer worry about it either poking out or sliding out.
Page
1