Energizer Compact LED Pocket Flashlight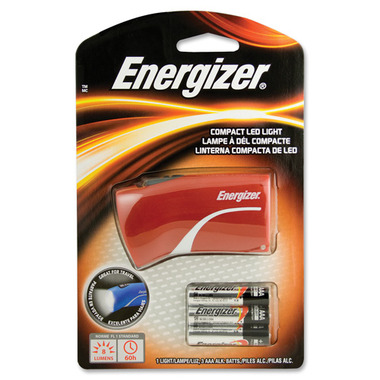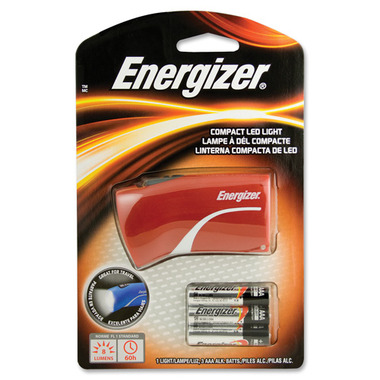 Energizer Compact LED Pocket Flashlight
This compact LED pocket flashlight provides 60 hours of bright white LED light with three included replaceable AAA alkaline batteries. The light includes an easy on/off slide switch. This small, portable and lightweight flashlight is particularly useful in shining light to small and narrow areas that regular flashlights can't reach.
Features:

8 lumens
LED Technology: Never needs replacing, uses less energy so batteries last longer
Packed with 3 AAA Energizer® MAX® batteries
Sherry:
more than a year ago
I bought this for my husband's Christmas stocking and he is very pleased with it. He's used it many times and finds it handy to carry around in a pocket. Small size but powerful enough to see in to nooks and crannies, and also throws light a fair distance. Good value for the money. I would buy this product again.
Page
1