ergoPouch ErgoCocoon 2.5 Tog Organic Swaddle Sleep Bag Spring Leaves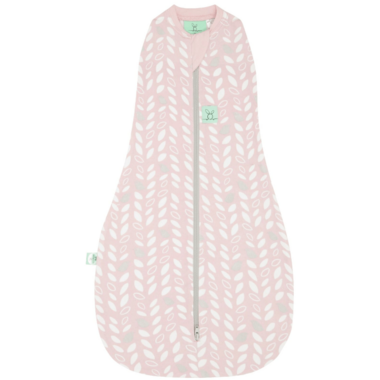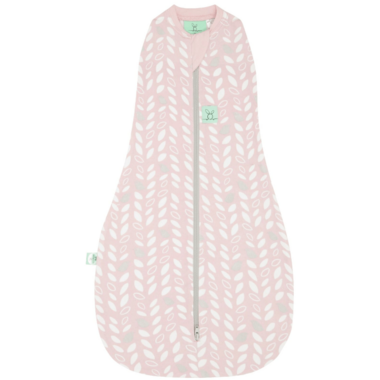 ergoPouch ErgoCocoon 2.5 Tog Organic Swaddle Sleep Bag Spring Leaves
The ergoCocoon 'no origami' baby Swaddle Sleep Bags are designed to be both easy to use and difficult to escape from. The simple zip up design will keep baby snug and securely swaddled without the need for complicated wrapping. The 2.5 TOG ergoCocoon Swaddle Sleep Bag is designed for Winter temperatures and is made from an Organic Cotton jersey outer layer and is filled with 100% organic cotton for warmth. Arm snaps allow arms to be free or tucked in, and the 2-way zipper allows for quick and easy diaper changes.
Features:
Snug for winter. Best for sleeping in 17-23 degree room temperatures.
Skin-friendly, breathable natural fibres
2-way zipper for easy diaper change
Organic stretch cotton with an inner layer of super soft stretch bamboo viscose terry at the top and filled with organic cotton at the bottom
Armhole snaps help transition baby to arms free
Size Guide:

0-3 Months - fits up to 15 lbs. Length: 60cm
3-12 Months - fits 15-26.5 lbs. Length: 80cm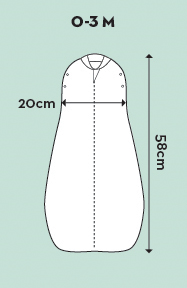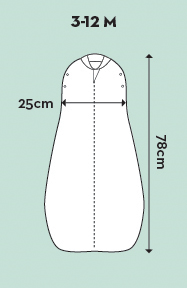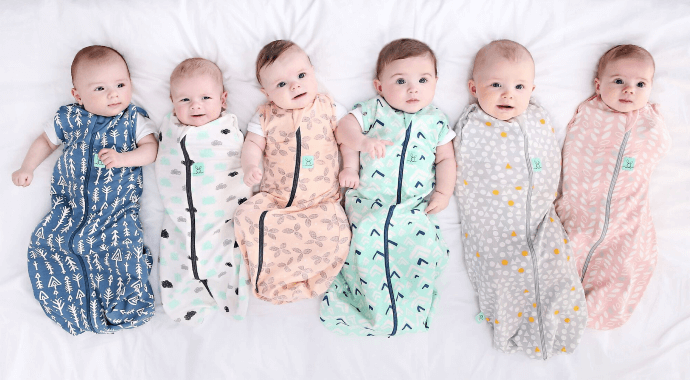 Kerry:
about a month ago
We ordered this for our 16 month old, on the recommendation of a sleep consultant. The exterior and interior fabric are soft and breathable. It is warm and comfortable; my baby happily cooperates when put it on her. Best of all, it instantly improved her sleep, because she stayed warmer overnight.
Page
1