EO Everyone Face Remove Wipes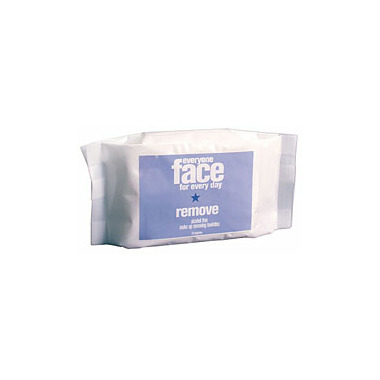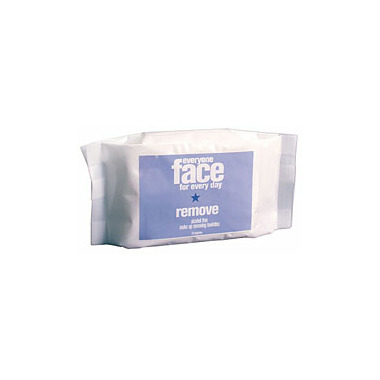 EO Everyone Face Remove Wipes
EO® introduces EVERYONE Face, a simple and all natural skincare line formulated with tropical fruit enzymes and essential oils. Ingredients that clean, remove dead skin cells, minimize fine lines and moisturize to keep you feeling and looking your best. EO Everyone Face Cleanse all-natural, generously sized and value-priced, making it easy to maintain and perfect for men, women or young adults starting their first skincare regime.
The remove wipes are
unscented and mild. They leave skin clean and refreshed.
EVERYONE FACE is cruelty free, gluten free, paraben free, polysorbate free, disodium EDTA free, sodium laureth/lauryl sulfate free, non-GMO verification pending.
Ingredients: Water (Aqua), Sodium Lauryl Glucose Carboxylate, Lauryl Glucoside, Hydrolyzed Jojoba Esters, Papaya Extract, Pineapple Extract, Cucumis Sativa (Cucumber) Extract, Althaea Officinalis (Marshmallow) Extract, Aloe Barbadensis (Aloe Vera), Tocopheryl Acetate (Vitamin E), Chamomille Recuitta (Matricaria) Extract, Citric Acid, Phenoxyethanol, Benzyl Alcohol, Potassium Sorbate