Finesse Home Dream Massage Oil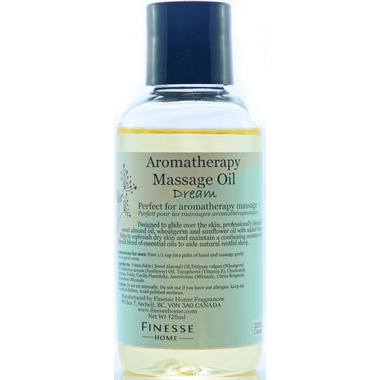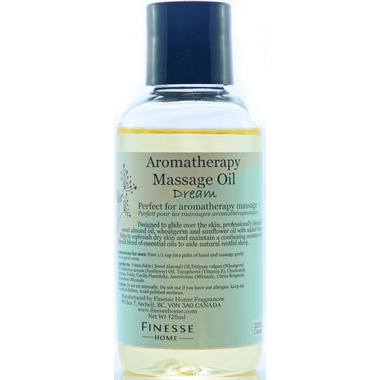 Finesse Home Dream Massage Oil

Dream Massage Oil is a professional grade massage oil using essential oils of Jasmine, Roman Chamomile, Vanilla and Bergamot for the ultimate relaxing massage.

The pure essential oils are blended with our Vitamin E enriched Massage Oil - made from a natural blend of Sweet Almond Oil, Wheatgerm & Sunflower Oil with added Vitamin E.

This is a natural skin moisturiser that helps to replenish dry skin and maintain a continuing moisture balance. Silky and smooth to the touch - simply glides on.
Ingredients: Vanilla planifolia, Jasminum gradiflorum, Citrus aurantium
Keep out of reach of small children