Finesse Home Lemon Essential Oil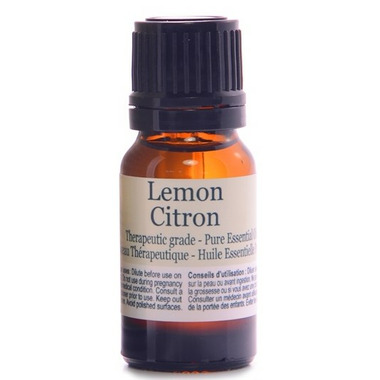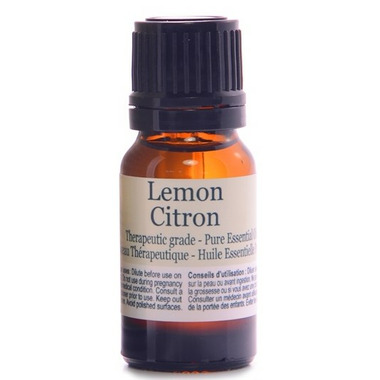 Finesse Home Lemon Essential Oil
- We're sorry, this product is no longer available!
- Shop for other products in: Essential Oils

This wonderful, clean smelling citrus essential oil is not only good for helping you make decisions and to improve your concentration, but cuts down on acidity in the body - thereby assisting the digestion, as well as with rheumatism, arthritis and gout, and is also known to help sort out cellulite, abscesses, boil and acne.
Ingredients: Lemon - Citris Limonum
Cation: Non-toxic, but can cause skin irritation and sensitizing in some individuals. Since it is a photo-toxic oil, it should not be used (even in low dilution) before being exposed to the sun. Essential oils should not be used directly onto skin, therefore Finesse recommends using a carrier oil of your choice, or their wonderful massage oil (a beautiful blend of Sunflower, Wheatgerm, Sweet Almond and Vitamin E oils). Simply add few drops essential oil to 20ml of massage oil before using on skin. Alternatively infuse your oils in a vaporiser/diffuser by adding few drops to the water every few hours. Don't forget if you have a ceramic or glass fragrance warmer you can add your essential oil to warm water and heat whether electric or t-lite. If using in the bath add to carrier oil (a few drops into 1 tsp.) and run under faucet and enjoy.