Finesse Home Ylang Ylang Essential Oil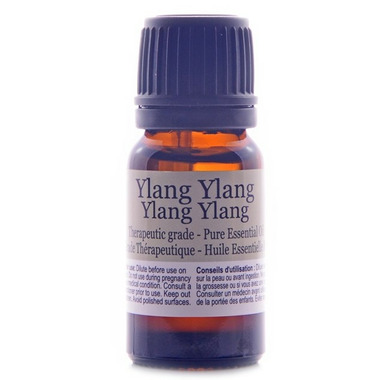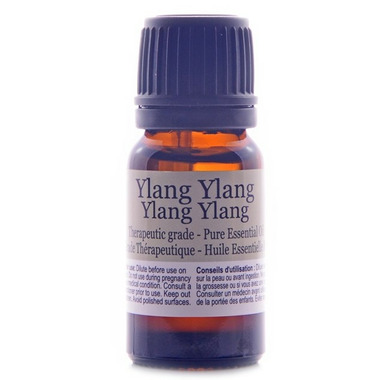 Finesse Home Ylang Ylang Essential Oil
Ylang Ylang is a calming, soothing essential oil that helps alleviate stress. It also helps high blood pressure and decreases nervous tension.Ylang-ylang oil has a euphoric and sedative effect on the nervous system and helps with anxiety, tension, shock, fear and panic while the aphrodisiac qualities is useful for impotence and frigidity. It is particularly useful with rapid breathing and rapid heartbeat, it can also help with reducing high blood pressure and useful for intestinal infections. On the skin, ylang-ylang oil has a soothing effect and its balancing action sorts out over-dry as well as overly-oily skin by balancing the secretion of sebum and has a stimulating effect on the scalp which promotes more luxurious hair growth.
Ingredients: Ylang Ylang - Cananaga odorata, Extraction Method: Steam Distilled, Grade 1 GCMS Tested
Caution: Should not be used during pregnancy or on children under 16 years.Essential oils should not be used directly onto skin, therefore Finesse recommends using a carrier oil of your choice, or their wonderful massage oil (a beautiful blend of Sunflower, Wheatgerm, Sweet Almond and Vitamin E oils). Simply add few drops essential oil to 20ml of massage oil before using on skin. Alternatively infuse your oils in a vaporiser/diffuser by adding few drops to the water every few hours. Don't forget if you have a ceramic or glass fragrance warmer you can add your essential oil to warm water and heat whether electric or t-lite. If using in the bath add to carrier oil (a few drops into 1 tsp.) and run under faucet and enjoy.