FLOWER Beauty Miracle Matte Translucent Finishing Powder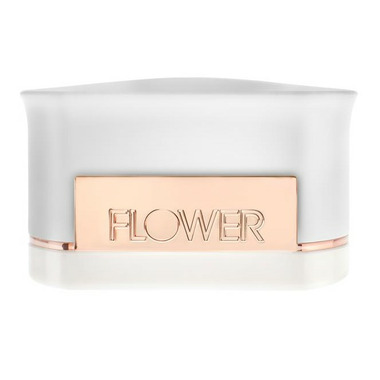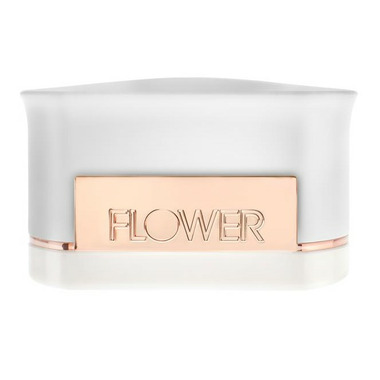 FLOWER Beauty Miracle Matte Translucent Finishing Powder
Its a miracle worker! Miracle Matte Universal Finishing Powder sets your makeup while smoothing the appearance of fine lines and pores for a flawless matte finish. The ultrafine silky formula creates a soft-focus effect for a seamless result. The universal powder works perfectly to flatter every skin tone.

Features:

Mirror and a sponge to stay beautifully matte on-the-go
Directions of Use:
Open the cap to reveal the Flower puff and slide two fingers under the black strip. Release the loose powder onto the puff. Concentrating on the areas of your complexion where you experience the most shine, rock the puff along your face, back and forth pushing down in the areas you want to deposit powder.
Ingredients: silica