Fluf Utility Tote Large Laundry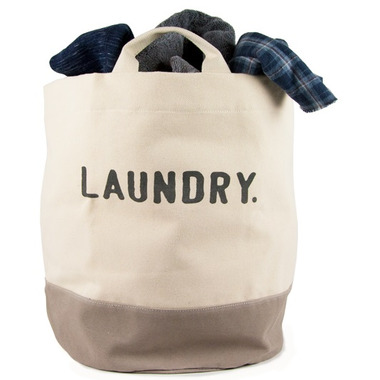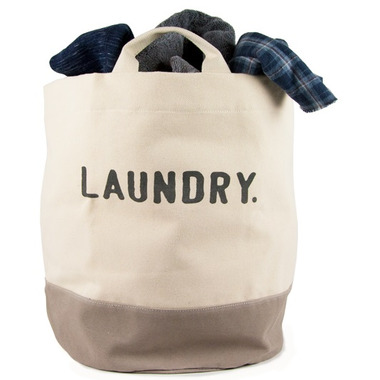 Fluf Utility Tote Large Laundry
The Utility Tote. The workhorse of bags. At home, it sorts, stores and organizes. Outside, it lugs and hauls. It's an overnight bag, a beach bag, a laundry bin, a market tote, and a weekender. Your everyday carry-all.
Features:
20 oz natural cotton canvas
Canvas carry handles
Reinforced bottom
Machine washable
Rinsable, tested food-safe lining
Utility Tote is made from 20 oz natural cotton canvas.
Size: 14" (diameter) x 16" (height)