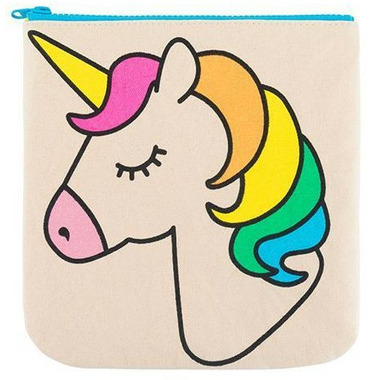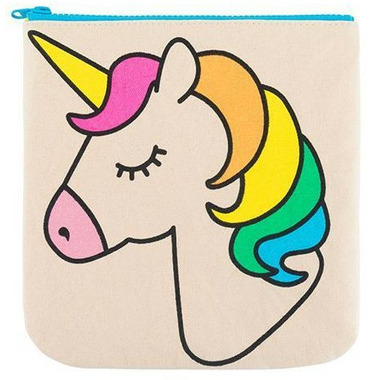 This pouch is nothing if not versatile. For kids: it's a pencil case, snack bag or carrier for magical treasures. For teens: it'll hold everything important (cell phone, wallet, lip balm). For the fabulous: it's a make-up bag or purse organizer. For moms & dads: it's a water-resistant "wet bag" (for diapers or bathing suits).

Certified organic cotton. Preshrunk and machine washable. Zipper closure. Wipeable, rinsable, tested food-safe lining.

Material:
Zipper bag is made from certified organic cotton; lining is 100% polyester.

Natural, organic, tested food-safe.