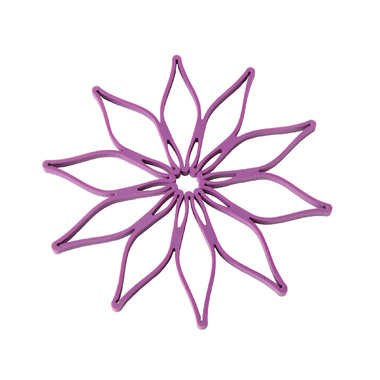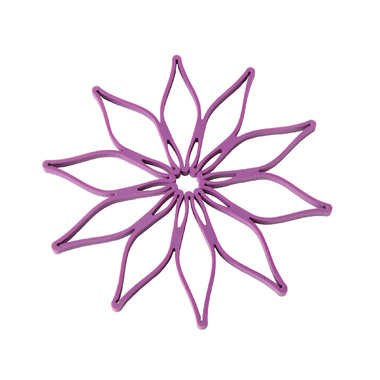 Fox Run Silicone Trivet offers a silicone trivet that is used to protect hot pots, pans, and dishes from damaging counter tops and tables. The Fox Run Silicone Trivet bundles up for easy storage.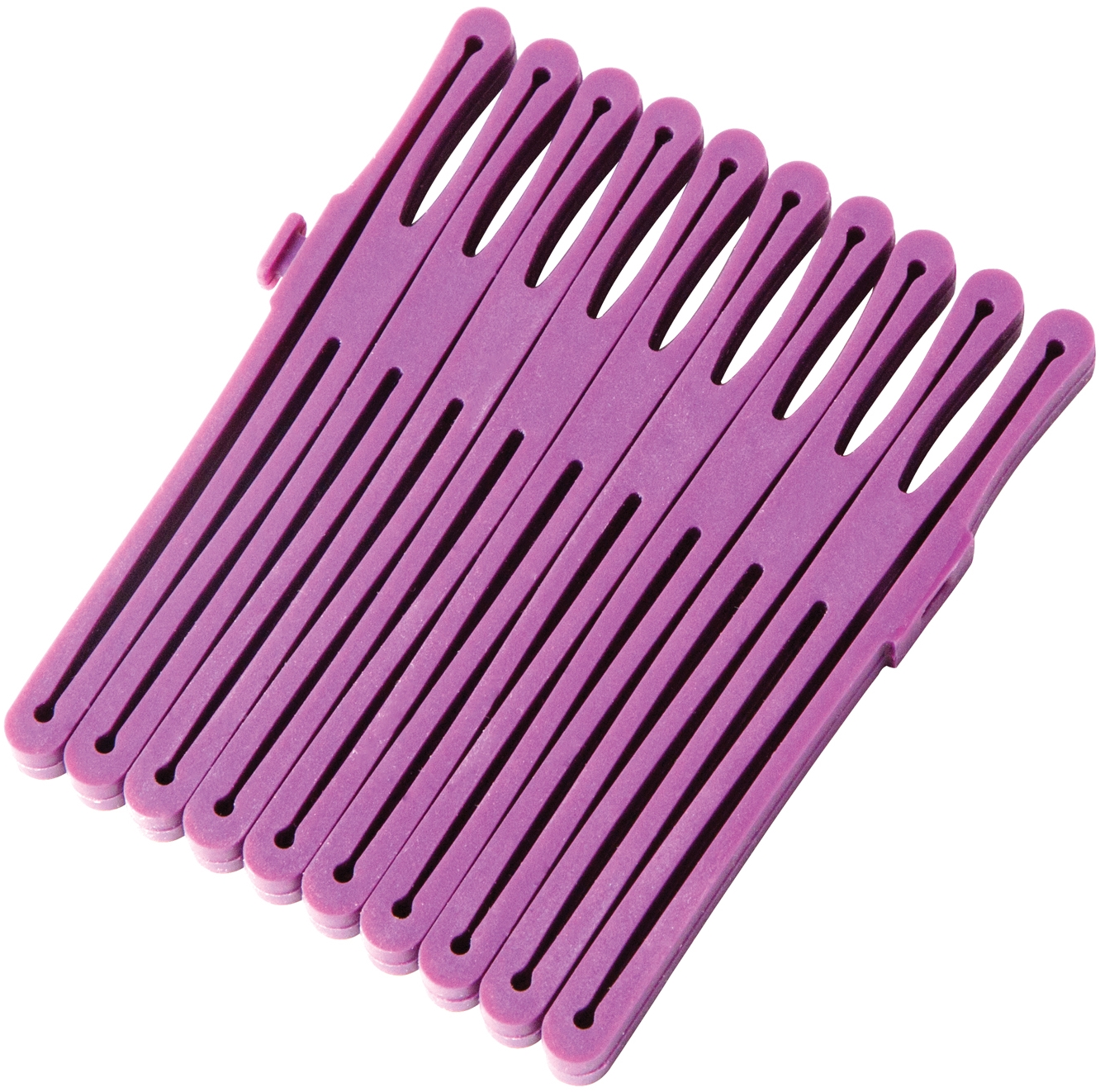 Andrea:
more than a year ago
I have seen a similar product elsewhere and thought it looked cool; however, the price was much higher on the other website, so I passed it up. When I noticed this item at well.ca for such a reasonable price, I happily ordered it. I like that it is compact and looks nice. I would like to see it in a bigger size as well.
Page
1