Fred Howligans Dog Wire Hanger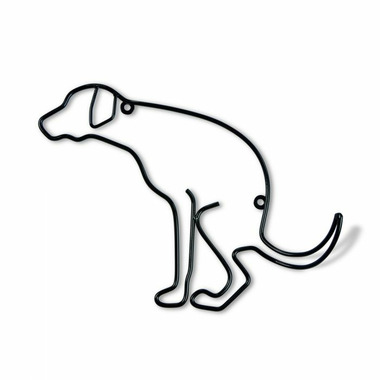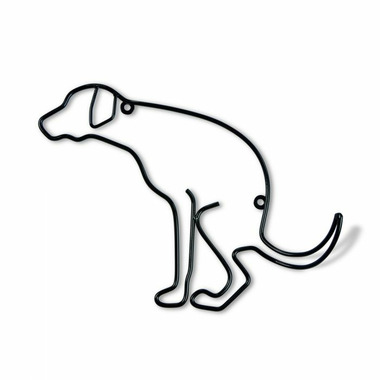 Fred Howligans Dog Wire Hanger
Never lose your leash! Mount this hilarious Howligans leash hook in a handy place so you're ready to dash when nature calls. The curving tail curves sits slightly off the wall, perfect for leashes of all sizes.

Features:
Includes two mounting screws
Constructed from coated wire
Design by Courtney Nicholls, Fred Studio
Measures: 7" x 10"