Gaiam: Rodney Yee: Strength Building Yoga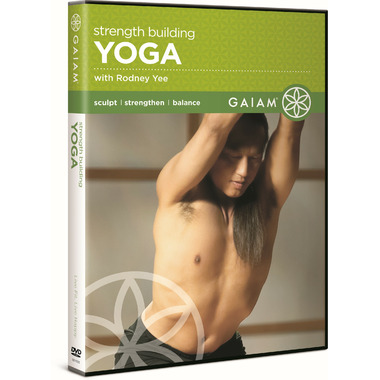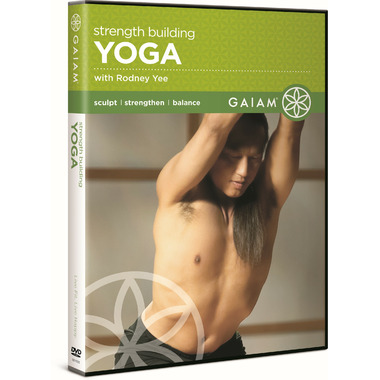 Gaiam: Rodney Yee: Strength Building Yoga
- We're sorry, this product is no longer available!
- Shop for other products in: Fitness DVDs

Look Strong and Muscular Without Lifting Weights. Build strength in every part of the body by using balance and the weight of the body itself. In Strength Building Yoga, internationally renowned yoga instructor Rodney Yee guides two complete practice sessions: an aerobic workout to develop greater physical strength, clarity of the mind and self-confidence, and stretching and balance practice to improve stamina of body, mind and spirit. Strength Building Yoga is a unique yoga workout to create a lean, powerful physique while bringing out your own inner source of power and strength.
DVD Includes: Complete two-part workout to build stamina and strength, Menus that let you choose segments separately, In-depth interview with Rodney Yee. Props Recommended: mat, brick, strap, chair, blanket.
Get to Know Rodney Yee: Rodney Yee was a professional ballet dancer who later studied lyengar yoga. He travels nationally and internationally to teach workshops, teacher-training and retreats. Rodney has been designing and performing in Gaiam programs for over 10 years. He has been featured on Oprah and other national programs.
80 minutes.
1 disc.