Geomag Magicube Castles and Homes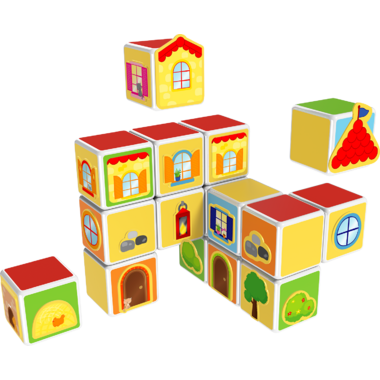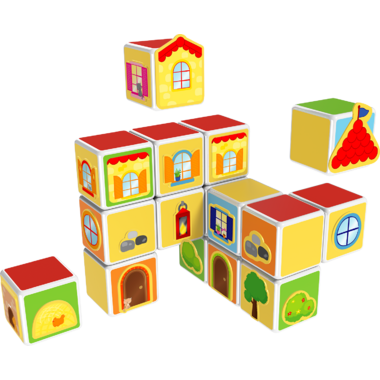 Geomag Magicube Castles and Homes
A brand new construction system that will reinvent the classic cube and make it magical. The cubes can be attached at any side, making the structures both surprising and easy to create. Fun lives here, with the cubes and clips of Magicube: you can build truly magical castles and homes with them.


Features:
62 Magic Clips
16 Magnetic cubes
Keep away from sensitive devices such as credit cards, computers, magnetic media and medical devices (pacemakers)
Small parts may be swallowed and spheres that may represent a chocking hazard
Suitable for children 3 years and up
Lorraine:
a few months ago
Okay, I saw this and wanted to play with it more than the kids! This toy is so neat? You can magnetically stick the blocks together and then you add the decorative bits so that you can make all sorts of combinations and designs. Just make sure to keep all the little decorative magnets together or.they may end up lost.
Page
1