Giovanni 50:50 Balanced Hair Remoisturizer Travel Size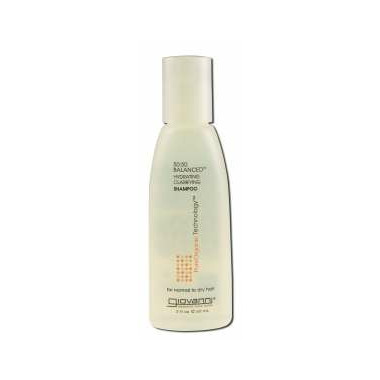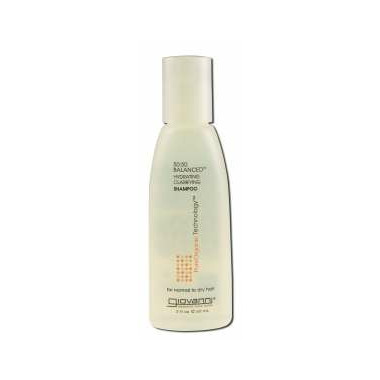 Giovanni 50:50 Balanced Hair Remoisturizer Travel Size
Reawaken dry hair to the wonders of moisture. A blend of organic ingredients and protection factors make dull hair the life of the party.
Features:
For normal to dry hair
Organic hair care enriched with certified Organic Botanicals
No animal by-products and cruelty free

Usage Tips:
Apply after shampoo, massaging rich moisture into drenched hair. Rinse
thoroughly and style.

Ingredients:
Purified Water, with Rosemary Oil, Nettle Oil, Thyme Oil, Birch Leaf Oil,
Chamomile Oil, Clary, Lavender, Coltsfoot Leaf, Yarrow Oil, Mallow, Horsetail
Oil, Soybean Protein, Tocopherol, Acecetamide MEA, Cetyl Alcohol, Trace
Minerals, Citric Acid, Sodium Hydroxymethylglycinate, Grapefruit Seed.