Giovanni Magnetic Power Treatment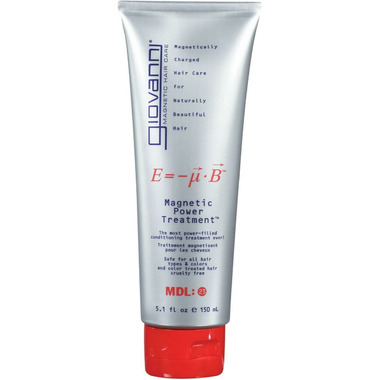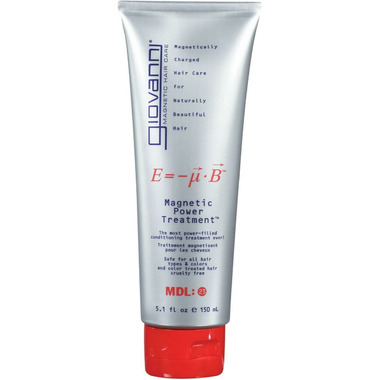 Giovanni Magnetic Power Treatment
Giovanni Magnetic Power Treatment is the most power-filled conditioning treatment ever!

Features:
Treats hair with force-field strength
Eliminates split ends
Creates polarized shine
The turbo-charged Magnetite inside this crème is attracted to even the most severely damaged sites of the hair. Gets deep inside, surging with positive energy to detangle, pump-up moisture and repair hair. Power Treatment helps to eliminate split ends, leaving behind polarized shine.