Goody So Mini Cushion Brush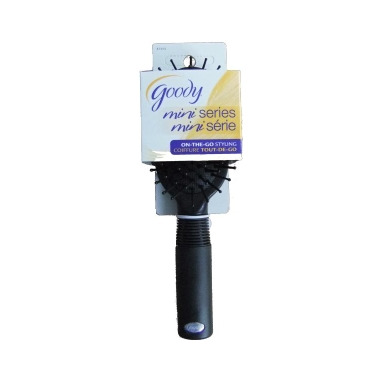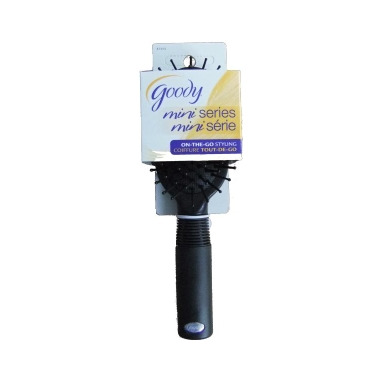 Goody So Mini Cushion Brush
So Mini brushes are cute, compact and great for on-the-go styling.

The oval brush is ideal for detangling and smoothing dry hair. Perfect for quick touch ups throughout the day.

Brault:
more than a year ago
This relatively inexpensive hair brush is every bit as good to use as the much more expensive one from The Body Shop that finally expired after 15 years of use. The rubber mounting for the bristles is soft but firm, and the bristles themselves are spaced well and have comfortable rounded tips. Outstanding value!
1