Grace & Stella Co. Dead Sea Mud Mask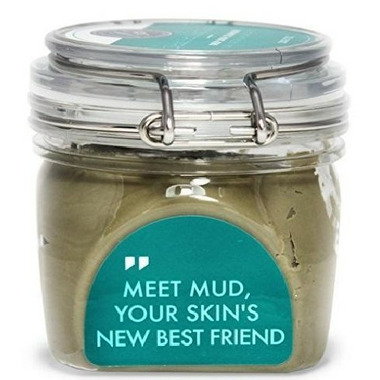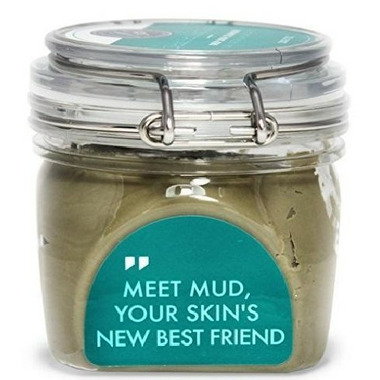 Grace & Stella Co. Dead Sea Mud Mask
Believed to be loved and used by Cleopatra herself, the mineral rich Dead Sea mud mask is often used for common skin ailments such as blemishes, blackheads, wrinkles, cellulite, textured and congested skin. Grace & Stella's Dead Sea Mud Mask is all natural and used to help treat all these conditions and more. It's great for detoxifying impurities from the skin to reveal a more even, smooth and supple complexion. Use it right before bed or before you put on your makeup to add that extra glow.
Benefits:

Minimizing the appearance of fine lines and wrinkles

Helping clear acne and congested pores

Detoxifying impurities from your skin Improving skin texture, softness, and suppleness
Increasing blood circulation to give you a healthy, youthful glow

Hydrating and maintaining skin's natural moisture levels
To use:

Use the included spatula to scoop up a small amount and apply (with a mask applicator brush) a thin layer to clean skin.

Leave on for 10-15 minutes.

Rinse off. Use a clean, hot face towel to help remove mask if needed. If your mask is not drying as fast as you'd like, you've applied too much, so adjust your application for next usage.
Ingredients: Deionized water, Pure Dead Sea Mud, Kaolin, Shea Butter, Sunflower Oil, Aloe Vera Juice, Vegetable Glycerin, Jojoba Oil, Hickory Bark Extract, Calendula Oil, Xanthan Gum