Grace & Stella Co. Face Mask Applicator Brushes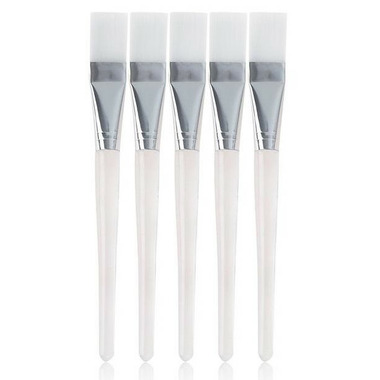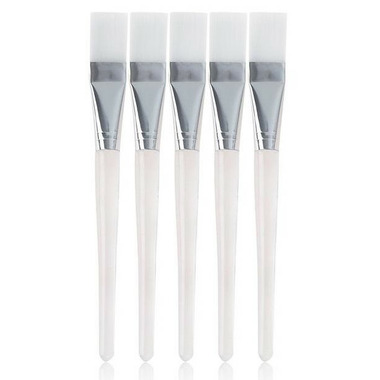 Grace & Stella Co. Face Mask Applicator Brushes
For an easy, clean and even application of your favorite masks every time, use Grace & Stella's Mask Applicator Brushes. Made with synthetic brush hairs for a longer lifespan, less product wastage and easy cleaning.

Benefits:

No more dirty fingers when applying your favorite mud and clay masks

Prolongs the life of your masks from decreased finger contamination
Includes: 5 synthetic bristled mask applicator brushes
To use:

With a clean brush, pick up your favorite mud or clay masks and apply an even layer to skin.

Wash brush with soap and water after each use.