Great Pretenders Cotton Candy Fairy Set Pink Lilac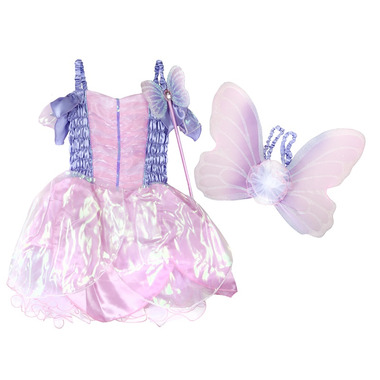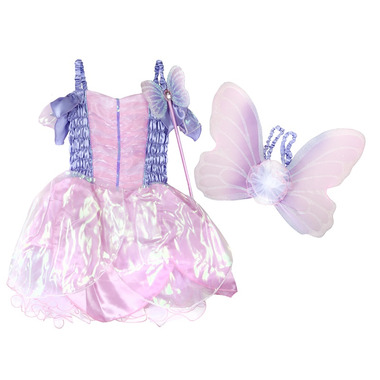 Great Pretenders Cotton Candy Fairy Set Pink Lilac
Great Pretenders Cotton Candy Fairy Set comes with 3 pieces and is the complete Fairy outfit. Every fairy needs wings and a wand, so why not get the whole set? Great Pretenders call it the Cotton Candy Fairy not because it's so sweet, but because the iridescent pink and purple combine to sparkle like sugar! This dress is made with iridescent organza, soft tulle, and a super size flexible top with a sequin trimmed inset. The wings and wand match with glitter printed details and pink gems.
Care Instructions:
Machine washable.
Dimensions:
Dress 61.0 x 64.0 x 4.0 cm
Wings: 33.0 x 51.0 x 3.0 cm
Wand: 35.0 x 9.0 x 1.0 cm
Recommended for ages 4-7.