Great Pretenders Gold Glitter Tiara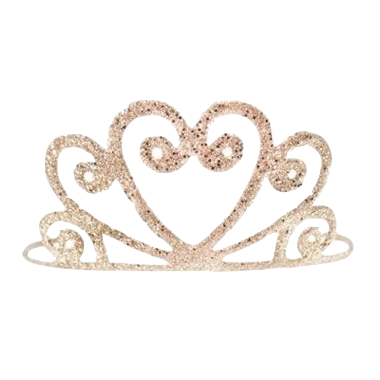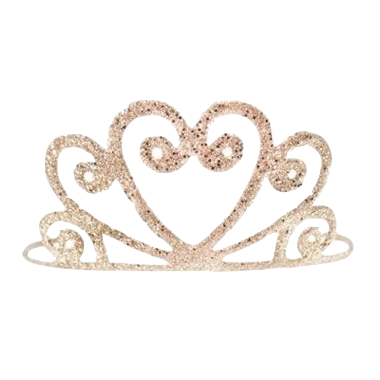 Great Pretenders Gold Glitter Tiara
Great Pretenders Gold Glitter Tiara has become a classic style in the Great Pretenders line. A beautifully crafted metal base with intricate detail is finished off with a spray of gold glitter and sparkles, making this tiara the perfect princess accessory.

Care Instructions: Wipe clean with a damp cloth.

Dimensions: 10.0 x 15.5 cm x 5.0 cm

Recommended for ages 3-6.