Great Pretenders Ninja EVA Shield Red and Black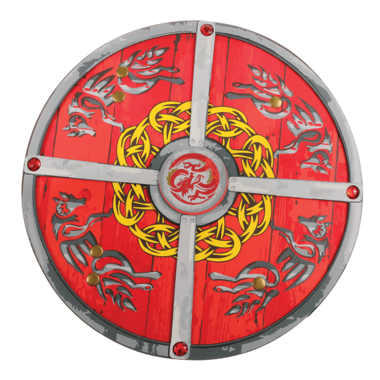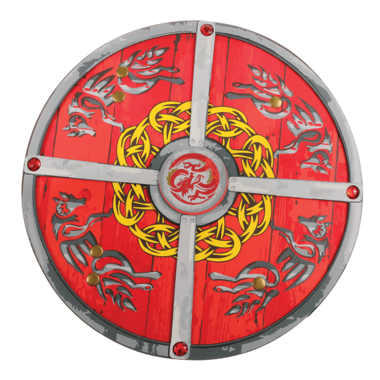 Great Pretenders Ninja EVA Shield Red and Black
Great Pretenders Ninja EVA Shield has multiple layers of printed EVA and large gems which provide protection from the swarming hoards! Defend the backyard or conquer the front yard with the best in stylish defense.

Care Instructions: Wash with damp cloth.

Dimensions: 31.75 x 1.27 x 31.75 cm

Recommended for ages 3 and up.