Great Pretenders Ninja EVA Sword Red and Black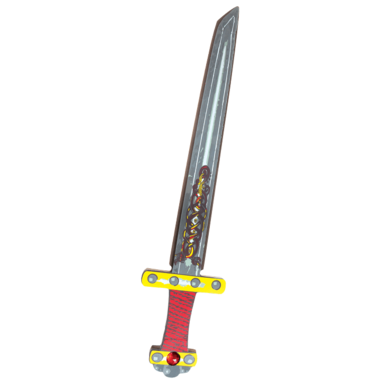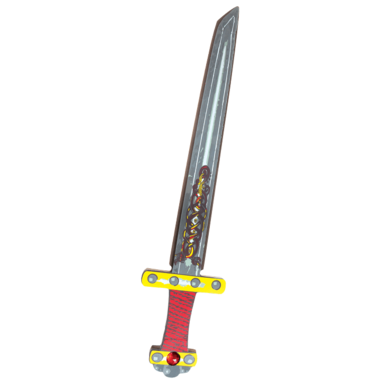 Great Pretenders Ninja EVA Sword Red and Black
Great Pretenders Ninja EVA Sword provides a trusty sword to re-enact the glorious battles of the old days! Whether it be for fending off dragons or trolls, saving damsels or monsieur's in distress, or overtaking a castle, these swords will do the trick! These swords are made with a light weight EVA foam, an industry-approved foam that makes role-playing both safe and fun.

Care Instructions: Wash with damp cloth.

Dimensions: 13.97 x 12.7 x 55.88 cm

Recommended for ages 3 and up.