Great Pretenders Pirate EVA Sword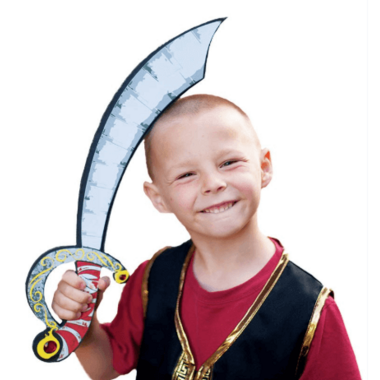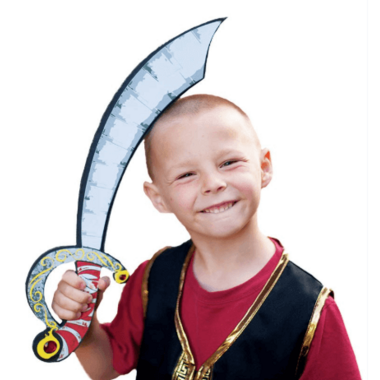 Great Pretenders Pirate EVA Sword
Great Pretenders Pirate EVA Sword is shaped and designed to fit little hands. Make the most of your child's imagination with this colourful and safe EVA foam sword. This sword features 4 multifaceted red gems. Swashbuckling adventure awaits the brave with ships to plunder and treasure to hide!

Dimensions: 51.0 x 12.0 x 2.0 cm

Recommended for ages 3+.