Great Pretenders Ribbon Tiara Lilac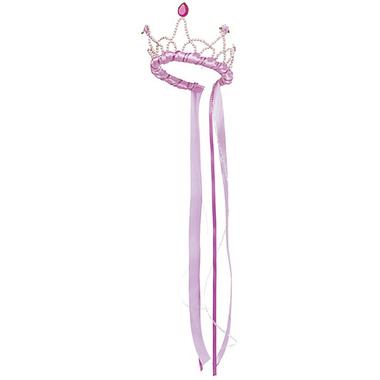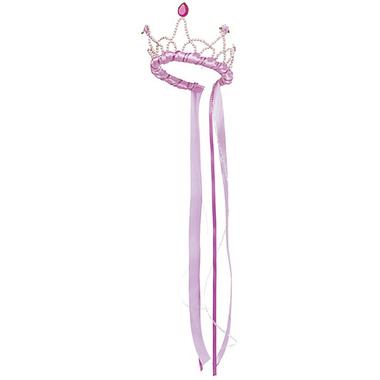 Great Pretenders Ribbon Tiara Lilac
Great Pretenders Ribbon Tiara is crafted with rigid yet moldable wiring so this tiara can easily be reshaped to fit any little Princess' head. Part of Great Pretenders' Ribbon Tiara collection of three, each tiara features a ribbon-wrapped foam based decorated with gems and rosettes. Ribbons delicately match and can be left to dangle, or tied into a bow. Silver beads glimmer in the light, leaving this tiara truly fit for an active Princess!

Care Instructions: Wipe clean with a damp cloth.

Dimensions: 13.5 x 13.5 x 9.0 cm, ribbon length is 37.0 cm

Recommended for ages 4-7.