Great Pretenders Storybook Braid Headband Brown 28 Inches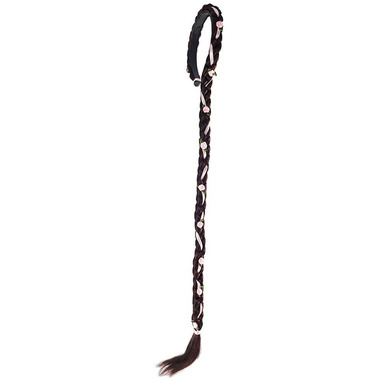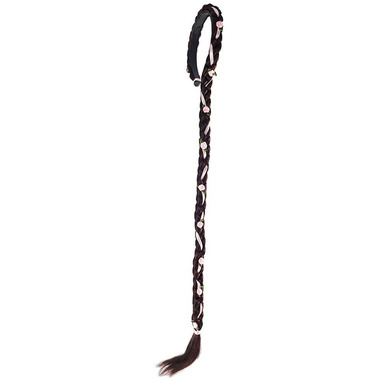 Great Pretenders Storybook Braid Headband Brown 28 Inches
Great Pretenders Storybook Braid Headband is easy to put on, but difficult to convince kids to take this Rapunzel headpiece off! Your little Princess can let her hair down with this Rapunzel Braid. This elegant headband features a long, brown braid that is the essential finishing touch to any Rapunzel Costume. Pink ribbon features satin flowers for added glam. So let your hair go!

Care Instructions: Wash with damp cloth.

Dimensions: 13.97 x 2.56 x 71.12 cm

Recommended for ages 3 and up.