Great Pretenders Triceratops Hooded Cape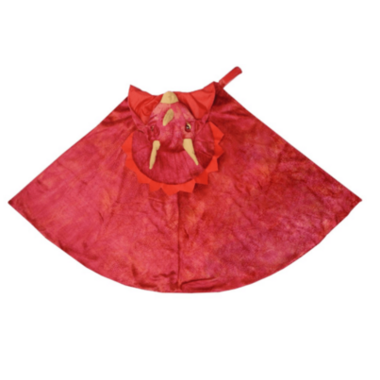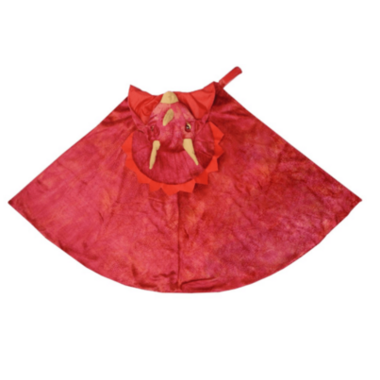 Great Pretenders Triceratops Hooded Cape
Great Pretenders Triceratops Hooded Cape features textured velour, realistic eyes, and 3D stuffed detailing. Horns and felt detailing around the head makes this dino something to roar about! A lined hood means this cape is durable and always machine washable.
Care Instructions:
Machine washable.
Dimensions:
50.80 x 0.635 x 71.12 cm


Recommended for ages 4-6 years.